Welcome to LTL Landscaping: Garden Landscaping & Sports Field Contractors
Our specialist soil preparation equipment & Landscape contracting services can transform and renovate all types of stony, cloddy soil or old worn out moss infested, weedy grass into a quality, level seed bed for grass seeding or turfing. We work on new and existing lawn areas, Amenity sites and Sports fields. Newly seeded areas can be ready for a first cut in just 5 weeks* thanks to the high quality preparation our machines offer.

What is special about a RotaDairon® Stone Burier / Soil Renovator?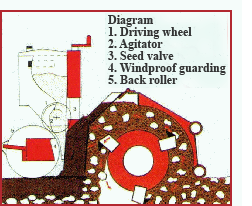 There are now many brands of stone burier machines available, RotaDairon® is the original reverse tillage machine specifically designed and constructed to tackle all types of soil and achieve a quality seedbed in one pass.
The machine works in a reverse tillage operation, the stones, clods, old turf and debris are centrifugally separated out and thrown to the bottom of the soil profile. A screen at the back of the machine gradually releases the renovated material with the finest soil at the top, this then passes under the levelling bar, seeding unit (if attached) and mesh roller.
Favoured by many turf growers and landscaping professionals these machines cultivate and renovate the soil, burying stones and debris providing the perfect finish for quality grass seeding results. Designed to minimise damage to soil structure and compaction problems these machines will truly achieve optimum seedbed conditions.
RotaDairon® machines are built to last with specially designed rotors, blades, heavy duty construction and legendary reliability. Precision seeder attachments also enable us to cultivate, stone bury, level, roll and seed in one pass. This translates into a more efficient and cost effective service for all our customers. Our RotaDairon® stone burier machines are only available with a tractor and skilled/experienced operator as part of our contracting services. For further details of our services, site visit or to arrange a quote telephone Stephen Hodson, or e-mail stephen@ltllandscaping.co.uk.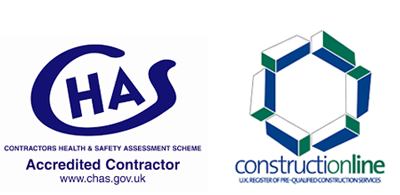 More photographs and details of previous projects can be found at:
www.ltllandscaping.co.uk or www.sportsturfcontractors.co.uk
*Time may vary according to the time of year.
**Depending on seeds mixture used, soil type and date of sowing.